Client requests are global.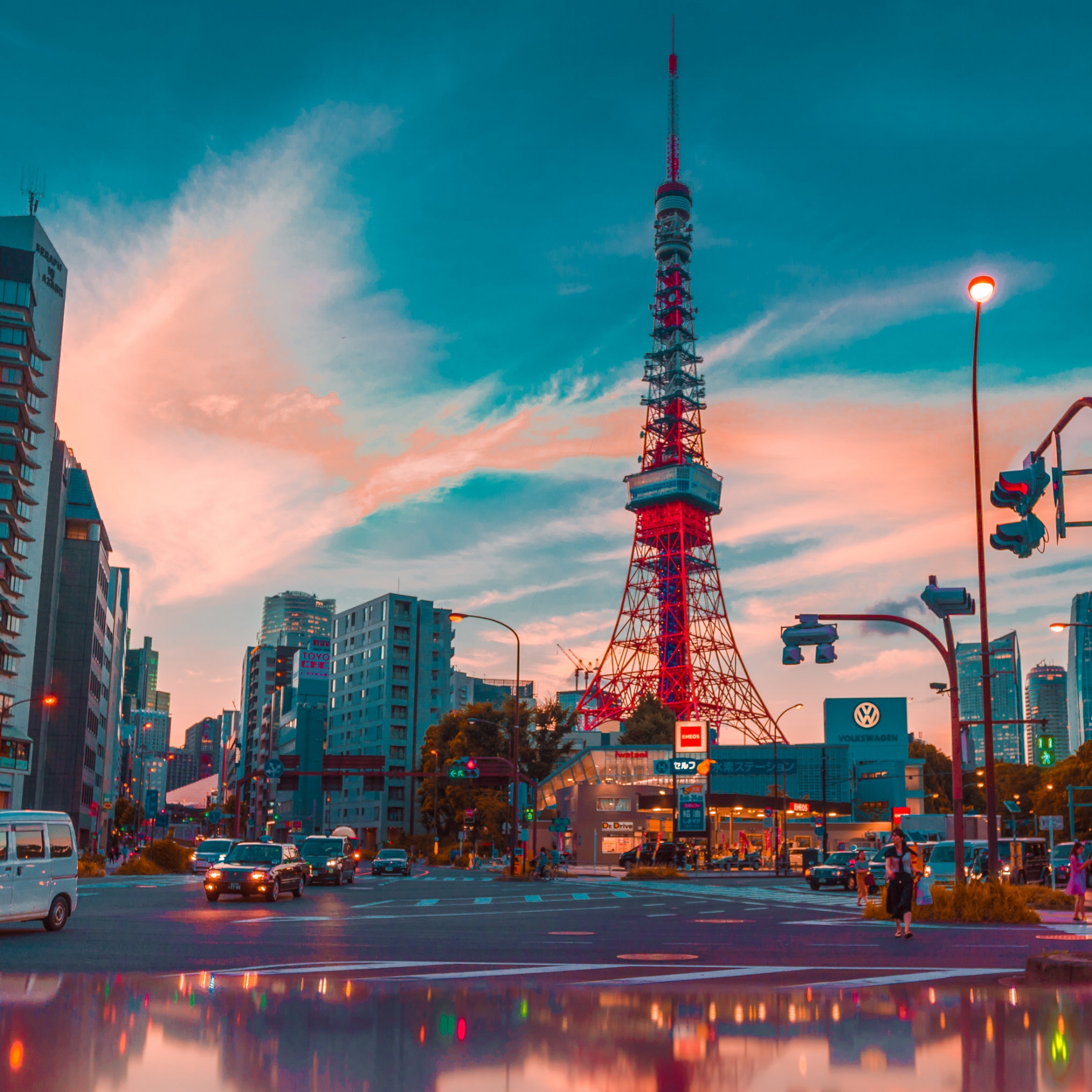 MAP OF ALBERTA TRAVELS TO JAPAN
We love to hear from new places and we were very happy to hear from a client in Japan inquiring into our map of Alberta. Thank you for your business!
This map of Alberta displays all the gas processing plants, pipelines, pump stations and rail / truck terminals throughout Alberta and Northeastern B.C. The gas plants are shown in table format identifying the plant name, operator and legal land descriptions sorted in ascending order according to their AEUB plant code. Also included is a detailed schematic of the Edmonton and Area Pipeline System including fractionation facilities, storage facilities and Edmonton refineries.
"We were so surprised to hear from a client in Japan interested in our map."
— Angelina