Sulpetro is a proudly Canadian company serving the oil & gas industry since 1983, with a proven record of success in producing the highest quality LPG/NGL data publications.
Management Team
We are a team of dedicated professionals bringing over 50 years of oil & gas expertise to leverage your LPG/NGL data needs through in-depth research and data analytics to help you make informed business decisions and identify areas of growth and stability. Sulpetro is your LPG/NGL data provider.
Angelina is an Accountant with a Bachelor's degree in Management with over 20 years of oil and gas consulting experience. She provides data analysis and accounting services.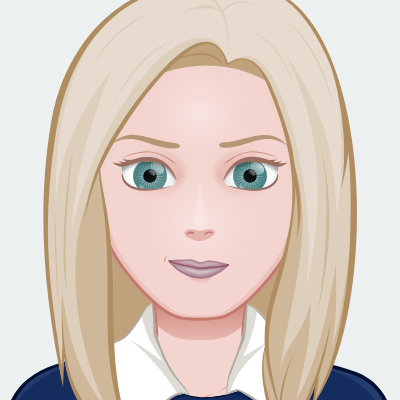 Charlotte is an Economist and holds a MBA. She has over 25 years of oil & gas experience. She provides operational support, data analysis, gas market research and consulting services.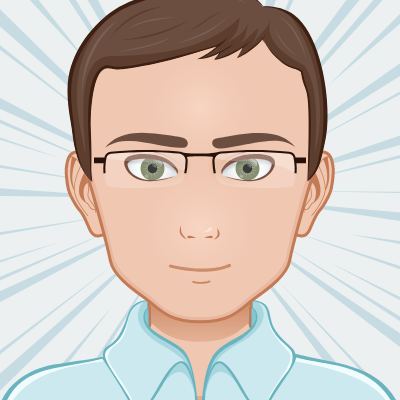 Chris is a Chemical Engineer and holds a MBA. He has over 25 years of oil & gas experience. He provides business development, consulting services, marketing and sales support.